Bearco Trailers, a leading manufacturer of aluminum and steel trailers for personal and commercial use, has recently stepped into the digital world with their first-ever website. With the help of our team, Bearco Trailers now has an online catalog that showcases their extensive range of high-quality trailers, making it easier for customers to explore their offerings and make informed decisions.
Nestled in rural Ontario, Bearco Trailers has been building a strong reputation for innovative manufacturing and an impressive lineup of trailers that cater to various requirements. Their dedication to quality and attention to detail ensures that their trailers are designed and constructed using top-notch materials and cutting-edge manufacturing techniques. This commitment to excellence makes their trailers reliable, durable, and long-lasting.
One of the standout features of Bearco Trailers is their ability to offer numerous options and configurations, allowing customers to truly personalize their trailers to meet their specific needs and preferences. This flexibility has been key to their success and has helped them build a loyal customer base over the past decade.
We worked with Bearco Trailers to create a user-friendly and visually appealing website that highlights their extensive range of trailer offerings. The online catalog makes it easy for customers to browse through different trailer types, sizes, and configurations, simplifying the decision-making process. In addition to showcasing their products, the website also features a comprehensive "About Us" section that reflects the company's values and commitment to quality.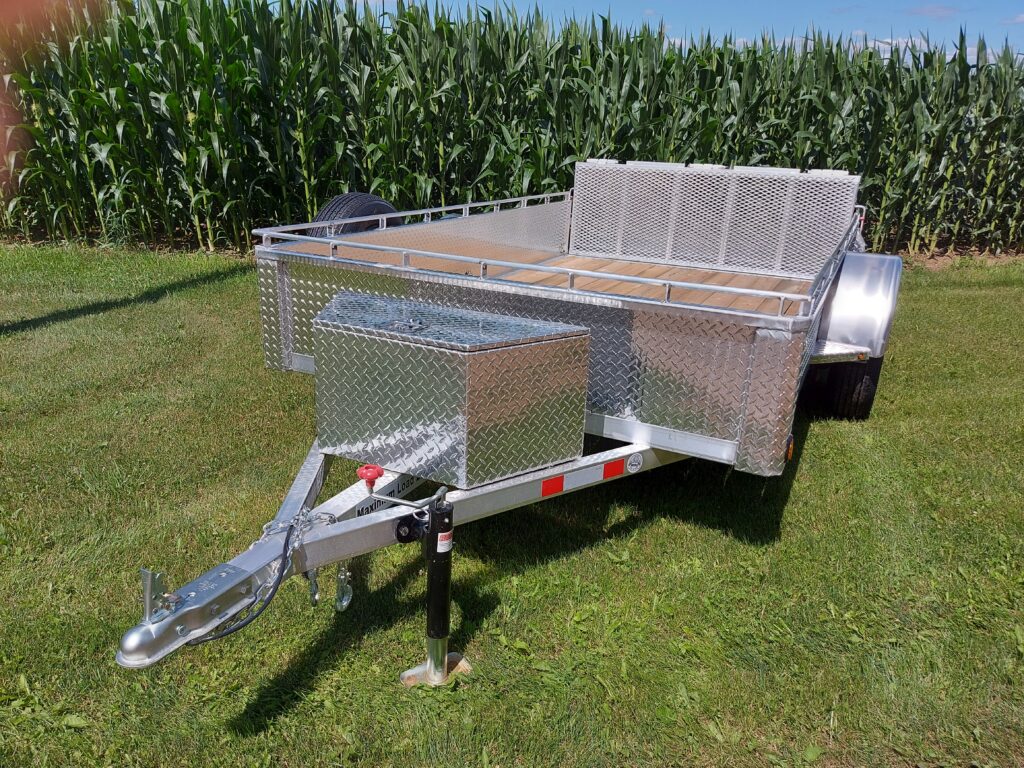 If you're in the market for a high-quality trailer, whether for personal or commercial use, we highly recommend checking out Bearco Trailers' new online catalog at their website. With their impressive lineup and a wide range of customization options, you're sure to find the perfect trailer to suit your needs.
The collaboration with Bearco Trailers has been an exciting and rewarding experience for our team. We are proud to have played a role in bringing their top-quality trailers to the online market and are confident that their new website will help them reach even more customers in the years to come.