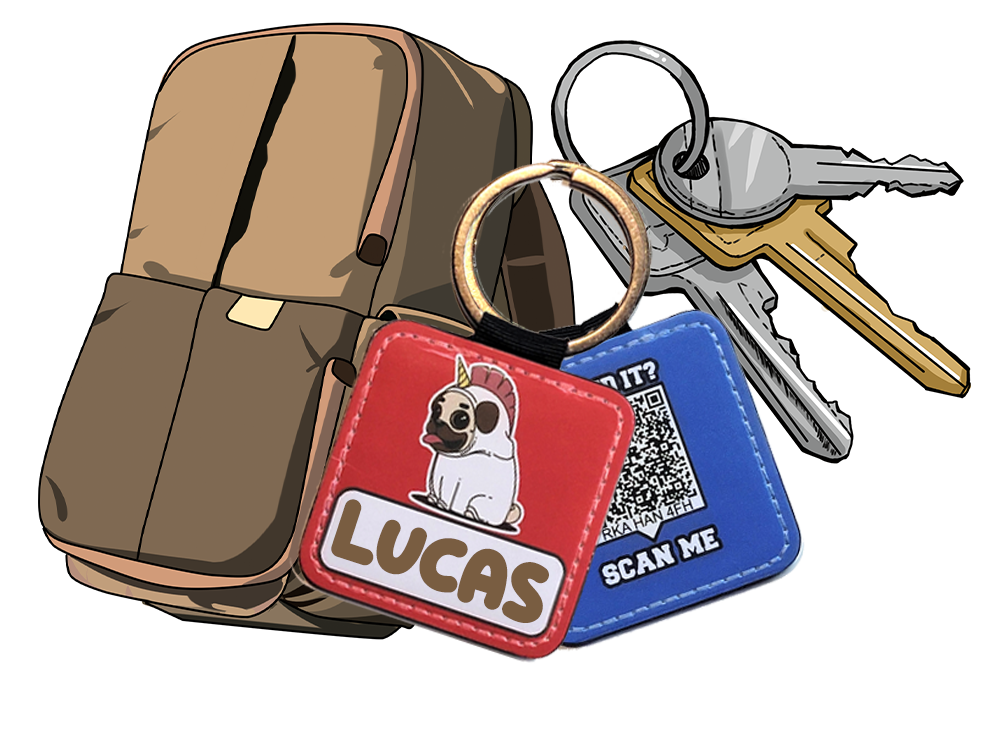 Track My Backpack (trackmybackpack.com) is an innovative web-based service designed to help individuals, families, businesses, and organizations keep their valuables secure and easily reconnect with lost items. By using unique QR codes attached to keychains and tags, users can effortlessly stay connected to their belongings and increase the chances of recovering misplaced items.
Our custom WordPress plugin, developed using PHP, JavaScript, and MySQL, powers the technology behind trackmybackpack.com. Each keychain and tag features a unique QR code that users can register with their email address through our website. If an item gets lost, the person who finds it can scan the QR code and use a web form on our site to send a message to the owner's registered email address, initiating a conversation about returning the lost property.
Businesses and organizations can also benefit from the customization options available through trackmybackpack.com. Our keychains and tags can be printed with company logos, branding elements, or marketing messages, transforming them into practical promotional items that showcase your brand while providing a valuable service.
Trackmybackpack.com is built with responsive design techniques, ensuring seamless functionality on both desktop and mobile devices. The web forms are powered by a combination of JavaScript and server-side scripting languages like PHP, allowing for fast and efficient communication between users and finders.
Whether you're looking to safeguard your personal belongings or promote your business with custom keychains and tags, trackmybackpack.com offers a reliable and effective solution. Experience the peace of mind and organizational benefits that come with using Track My Backpack today.