DaSilva Enterprises, a leading retailer specializing in soccer apparel, shoes, and accessories, operates two thriving stores in Cambridge and Guelph, and an online store catering to soccer enthusiasts across Canada. Recognizing the need for a robust and integrated IT infrastructure to support their growing business, they turned to simasvelez.com for end-to-end IT solutions.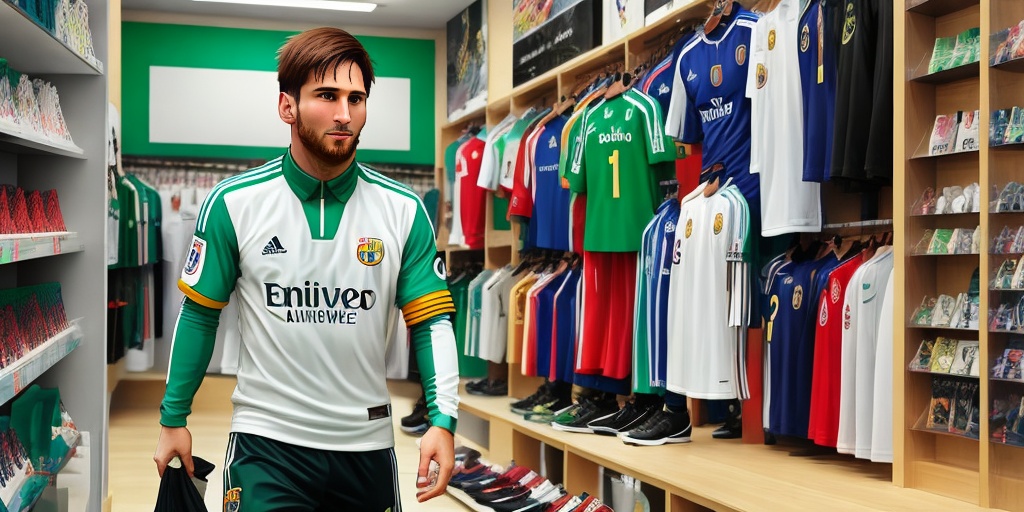 Over the years, we have successfully set up and maintained DaSilva Enterprises' IT infrastructure, ensuring seamless connectivity between their physical stores and online platform. Leveraging our expertise in network design and management, we implemented a VPN connection to facilitate secure data transfer and communication between their two retail locations.
POS and Inventory management
A critical aspect of DaSilva Enterprises' operations is inventory management. We have helped them integrate their Accupos POS system with Quickbooks for efficient accounting and inventory control. Our recent collaboration involved upgrading their POS to a newer version, complete with new terminals, and updating Quickbooks Desktop to the latest version.
promoting change and Success
As part of our ongoing partnership, we are currently working with DaSilva Enterprises to revolutionize their inventory management process. Our goal is to automate the integration between their in-store and online inventory, ensuring real-time updates and streamlined operations. This will not only enhance the customer experience but also significantly reduce manual effort and human error.
In addition to infrastructure and software support, we provide DaSilva Enterprises with expert advisory services for all IT-related purchases. Our guidance ensures that they have access to the best technology solutions to meet their unique business needs.
At simasvelez.com, our comprehensive IT services have enabled DaSilva Enterprises to focus on their core business of providing high-quality soccer gear to their customers. We take pride in our ability to deliver customized, scalable, and efficient IT solutions, contributing to the ongoing success of DaSilva Enterprises and its loyal customer base.