At SimasVelez, we're passionate about empowering organizations to make a difference in their communities. One of our clients, KW Legacy, is an exemplary charity that works tirelessly to create a lasting impact in various areas. From providing financial support to future leaders to promoting mental health and offering affordable housing, KW Legacy has proven to be an invaluable asset to the community.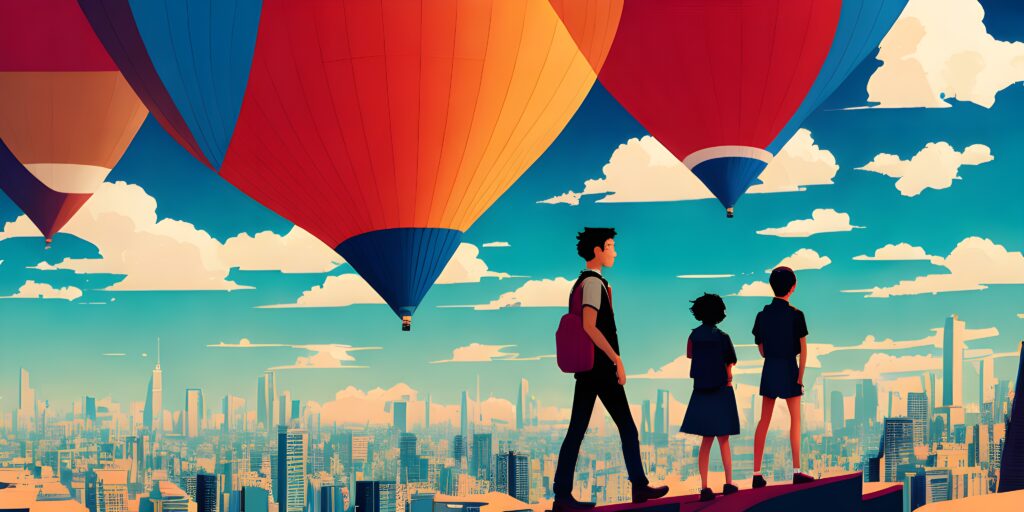 We've had the pleasure of working with KW Legacy to develop and maintain their website, ensuring that their digital presence accurately reflects the tremendous work they do. Our collaboration has enabled them to reach a wider audience, raise awareness about their initiatives, and garner support from the community.
KW Legacy's first initiative focus is on providing financial assistance to students pursuing post-secondary education through donations to qualified donees, primarily educational institute foundations. This support has opened doors for numerous students, helping them achieve their dreams and become the leaders of tomorrow.
In addition to their educational support, KW Legacy has also partnered with the Waterloo Region Suicide Prevention Council to launch a new initiative aimed at addressing mental health issues among men. Through this program, they encourage men to come together and discuss mental health, breaking down barriers and fostering a supportive environment.
Furthermore, KW Legacy is committed to addressing the urgent need for affordable housing in the region. Their "Affordable Housing" program works to ensure that accessible housing options are available to those who need it most. This initiative is a testament to KW Legacy's unwavering dedication to improving the lives of people in their community.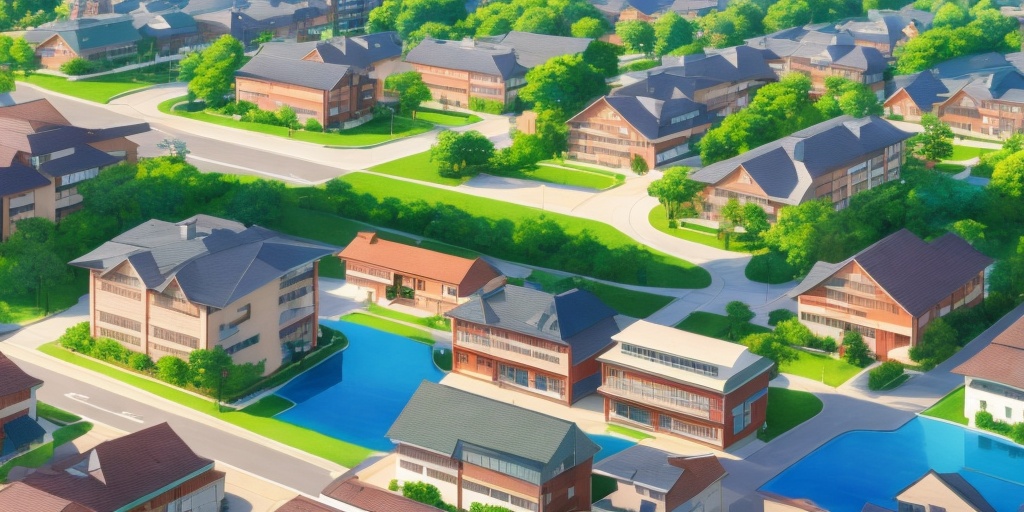 At SimasVelez, we take pride in our work with KW Legacy, and we're honored to be a part of their journey. Our partnership has allowed us to showcase our expertise in web development and maintenance, helping them expand their reach and impact. We look forward to continuing our collaboration with KW Legacy as they continue to change lives and make a difference in the community.