In today's competitive business environment, a powerful online presence and efficient IT solutions are key to thriving. ComSteel Building Solutions Inc., a specialty trade contractor focusing on metal building supply and erection, as well as select construction management of building envelope systems, sought our expertise to elevate their digital footprint and streamline their IT operations. Through our collaboration, we provided ComSteel with tailored web development services and comprehensive IT support, enabling them to enhance their online presence and optimize their business processes. In this article, we'll explore how we helped ComSteel achieve their goals through our custom IT and web development services.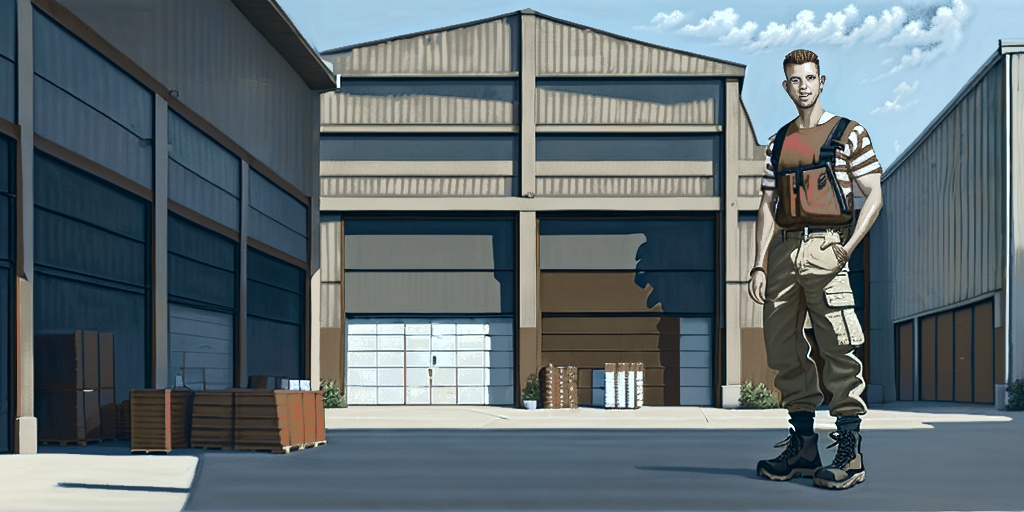 ComSteel required a website that effectively showcased their high-quality service, strong partnerships with customers, suppliers, and subcontractors, and their impressive track record of successfully completing over ten million square feet of buildings throughout Ontario. We developed a visually appealing and informative website that highlights their services, projects, and commitment to providing top-notch service throughout the entire building process.
A robust and efficient IT infrastructure is essential for any business to operate smoothly. We collaborated with ComSteel to evaluate their unique needs and provide them with tailored IT solutions that optimized their operations. Our expertise enabled them to leverage technology to drive productivity, enhance collaboration, and secure their valuable data and resources.
Supporting Growth and Success
Our partnership with ComSteel Building Solutions Inc. showcases our dedication to empowering businesses with tailored IT and web development services. By understanding their unique requirements and goals, we were able to deliver targeted solutions that facilitated growth and improved their overall business performance. With a strong online presence and optimized IT infrastructure, ComSteel is well-positioned to continue their success in the building industry.
At Simas Velez, we pride ourselves on delivering customized IT and web development solutions that enable businesses to succeed in the digital era. Our collaboration with ComSteel Building Solutions Inc. is a testament to our commitment to understanding our clients' needs and providing them with the right tools and strategies to achieve their goals. If you're looking for an IT partner that can help you navigate the complexities of today's digital landscape, get in touch with us to discuss how we can help your business grow and excel.