In the modern business landscape, effective IT solutions and a strong online presence are essential to success. BB Gunn Contracting Ltd., a specialist contractor focusing on a wide range of services for commercial, institutional, industrial, and multi-residential construction, approached us for an all-encompassing solution. Our collaboration with BB Gunn included web development, Microsoft 365 Business email implementation, network management, and IT equipment advisory services. In this article, we'll take a closer look at how we empowered BB Gunn to achieve their goals through tailored IT and web development solutions.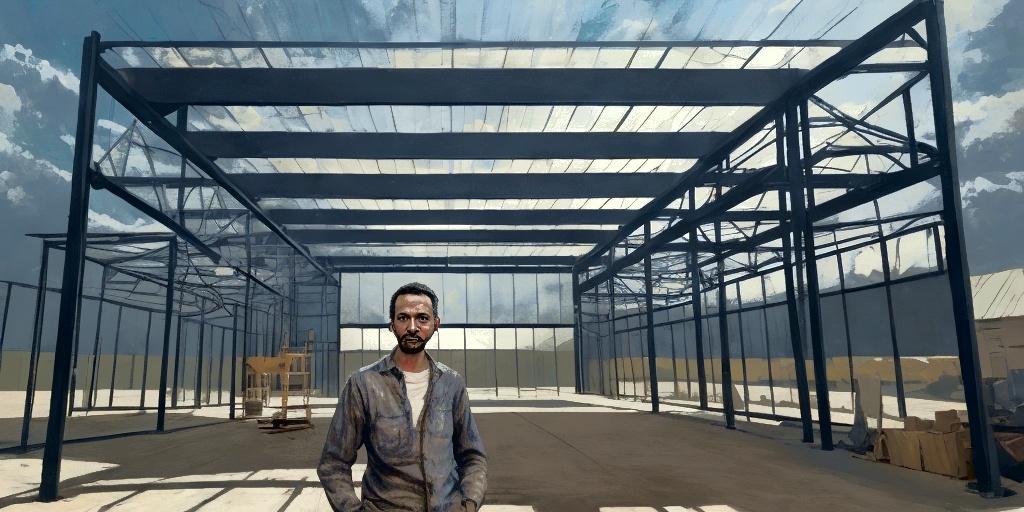 BB Gunn needed a website that showcased their expertise in metal building erection, wall cladding systems, steel roofs, insulated metal panels, structural steel, welding, and steel decking. We developed a user-friendly and informative website that highlights their services, project portfolio, and commitment to quality and cost-effective solutions. The website effectively communicates BB Gunn's dedication to sustainable growth and their experienced team of supervisors and skilled tradespeople.
Microsoft 365 Business Email Implementation
To ensure seamless communication and collaboration within BB Gunn's team, we implemented Microsoft 365 Business email services. This provided a robust and secure platform for their employees, streamlining internal communication and fostering a more productive work environment.
A secure and reliable network is crucial for any business. We worked with BB Gunn to set up a firewall and integrate QNAP QSync services into their network. This solution allowed their workforce greater flexibility and secure access to essential data and resources from any location, boosting productivity and collaboration.
As part of our commitment to providing end-to-end IT solutions, we also advised BB Gunn on IT-related options. Our recommendations were tailored to their unique requirements, ensuring that they invested in the right tools and technologies to drive their business forward.
Our collaboration with BB Gunn Contracting Ltd. demonstrates our dedication to providing comprehensive IT solutions that empower businesses to succeed. By working closely with BB Gunn, we were able to create a tailor-made IT and web development strategy that addressed their specific needs and goals. If you're looking for a trusted IT partner that can help you navigate the complexities of today's digital world, get in touch with us to discuss how we can help your business grow and thrive.