In today's digital landscape, having a strong online presence is crucial for businesses to thrive. When HCM Group, a full-service geotechnical excavation, shoring, and foundations contractor, approached us to develop their website, we knew it was an opportunity to create something special. For over eight years, we have been working closely with HCM Group to ensure their website reflects their values, showcases their expertise, and drives success.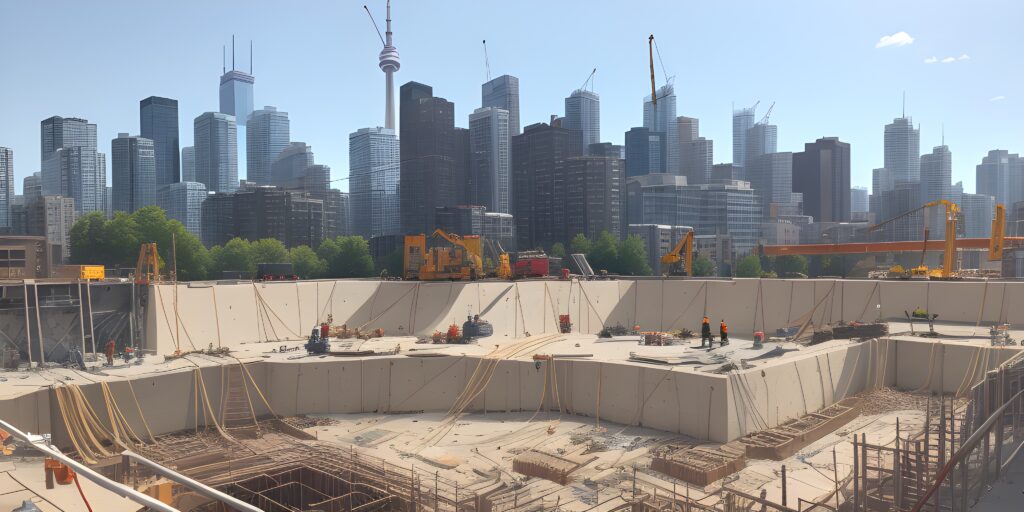 HCM Group specializes in sustainable foundations, including Shotcrete and Structural Shotcrete. Comprised of HC Matcon Inc., HCM Micropile, and HCM Contractors Inc., they offer a wide range of foundation and shoring techniques. With a focus on Teamwork, Value Through Innovation, Service, and Sustainability, HCM Group's motto, "Innovation in Foundations," encapsulates their dedication to excellence.
The primary goal was to create a user-friendly, visually appealing, and informative website that highlights HCM Group's extensive range of services and expertise. Additionally, the website needed to feature an extensive project portfolio, an informative Shotcrete FAQ section, and maintain a good SEO standing in the Canadian market.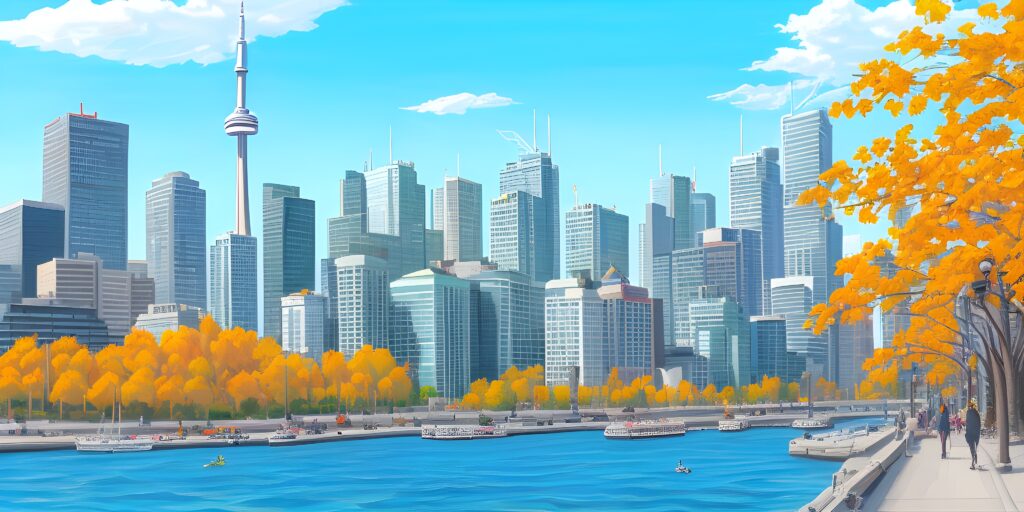 Project Portfolio: We developed a comprehensive project section that highlights HCM Group's diverse portfolio. Each project page includes details, images, and testimonials, showcasing their expertise and success in various sectors.
Shotcrete FAQ: We created an engaging and informative FAQ section dedicated to Shotcrete. This section addresses common questions and misconceptions, positioning HCM Group as an industry leader.
SEO Optimization: To boost their online presence, we implemented SEO best practices, targeting relevant keywords, and optimizing content to improve search engine rankings in Canada.
The collaboration between our team and HCM Group has led to the development of a dynamic, visually appealing, and informative website that effectively showcases their range of services and expertise. With a strong SEO presence in Canada, the hcgroup.ca website has become a valuable asset in driving new business and showcasing HCM Group's commitment to innovation in the foundations industry.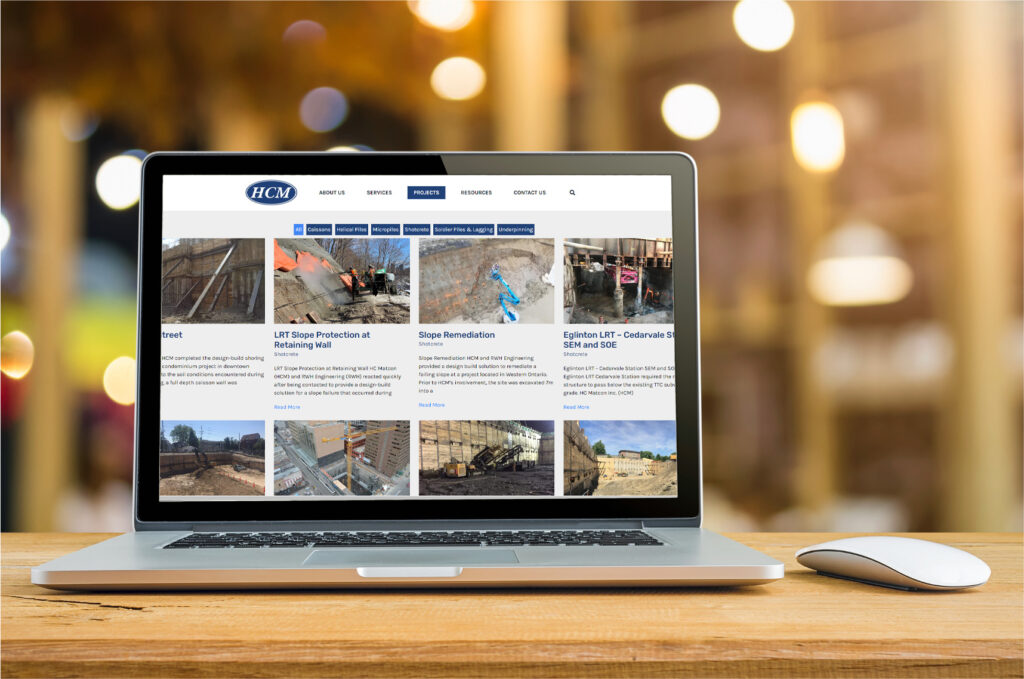 we believe in building lasting relationships with our clients. Our collaboration with HCM Group is a testament to this commitment. By working closely with them for over eight years, we've developed a website that not only meets their needs but exceeds expectations. If you're looking to create or revamp your website, get in touch with us to discuss how we can help bring your vision to life.